Intro to Vue: Week 2
Week 2
Objects, metablobs, booleans, importing.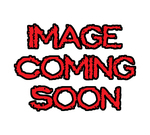 Metablob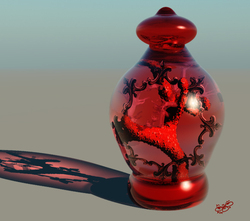 Utilizes metablob & boolean. Just a funky sculpture-like thing.
Planets 2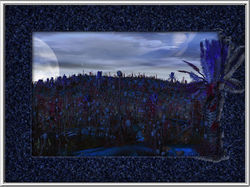 Treasures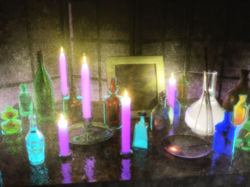 objects created by Jeremy Birn for lighting challenges at 3DRender.com. 2 seperate ones merged (bottles and candles) Thank you, Jeremy, for such lovely objects to play with =D
Untitled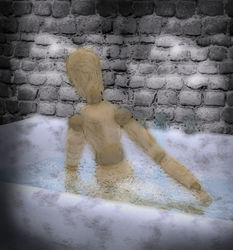 Imported Poser Wooden Dude, Tub by Zteev at ShareCG, bricks by Skittrat at 'Rosity (I do believe)
Sample Photo 5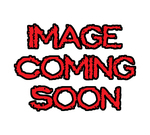 Brief Description
Sample Photo 6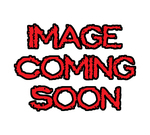 Brief Description
Planets 1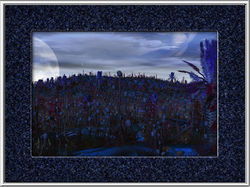 Planets make sense, now! Soooo pretty!
Planets 3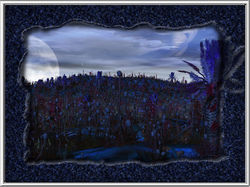 Feline Frolicks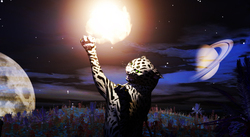 Kittehs mat for daz mill cat (found on 'rosity - sorry, cant remember who)
imported daz mill cat.
Sample Photo 10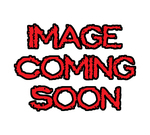 Brief Description
Sample Photo 11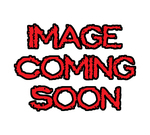 Brief Description
Sample Photo 12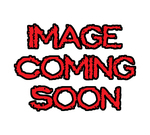 Brief Description
Sample Photo 13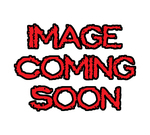 Brief Description