Poser Freebies
MMD's Poser Freebies
Click the photos below to take you to the download page.
Please uphold all copyright laws.
Thank you,
Meli
MidnightMoonDesigns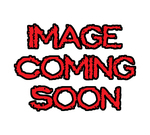 MoonDancer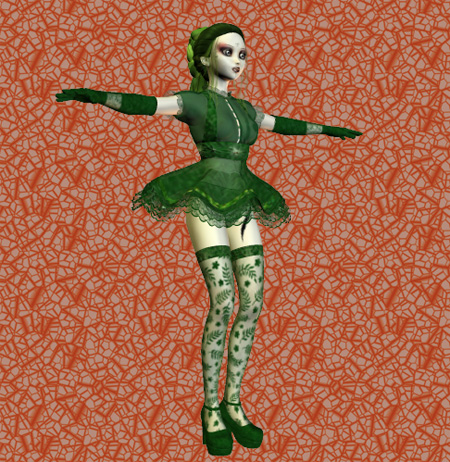 MoonDancer for Yamato/Isop's A3 Idol outfit.
No Textures for the cap are included.
Model is wearing Little Fox's Evelyn Hair with my own texture (hopefully available soon). Her skin is Leanansidhe by Cin-. Eyes are by Anain, part of their Elwing character set.
Hair, Hair Textures, and Skin not included.
Please read information enclosed in the file.
Mitsurbian for A3 Mitsu Hair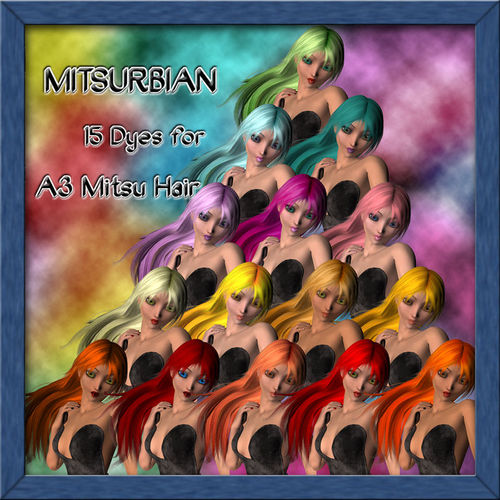 15 Hair "dyes" for A3 Mitsu Hair from Daz. I call them dyes because I do not take credit for the original white texture that I used as a basis to "dye" the hair, nor do I take credit for the transparency map, which is not included in this download.
Mitsu hair required. Poser 5+ (as they are applied in the material room). Please obey all applicable copyright laws.
Free for commercial & non-commercial use provided user stays within bounds set forth by Mitsu Hair license holder.
WARNING! LARGE DOWNLOAD!
Production Credits:
A3
3-DArena: SydneyJones Mats
Princess Gown
Mitsu Hair
Sample Photo 3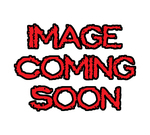 Brief Description
Sample Photo 4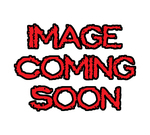 Brief Description
Sample Photo 5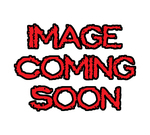 Brief Description
Sample Photo 6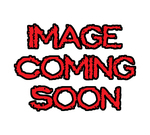 Brief Description
Copyright Notice
These files are liscensed for commercial & non-commercial use, provided they remain intact & unaltered, and follow the liscense of the original object/mesh creator.