*Mood Swings
Feelings.... nothing more than feelings....
This is a series of images, each relating to an emotional experience. Like true mood swings, some subjects may be explored in depth, while others barely touched upon.
---- Click on an image to bring you to an information page about it. Once there, you may click to view a full-sized version. ----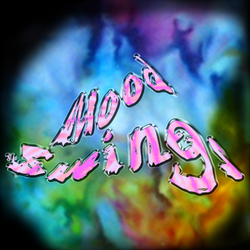 Melisande's Mirth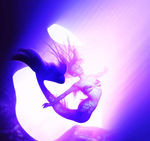 Mirth: (noun) : gaiety or jollity, exp. when accompanied by laughter.
Isabella's Introspection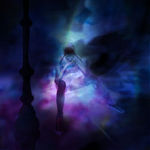 Introspection: (noun) : observation or examination of one's own emotional state and mental processes.
Blue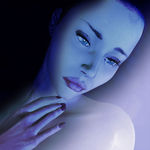 Such sadness in her heart....
Sample Photo 4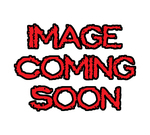 Brief Description
Sample Photo 5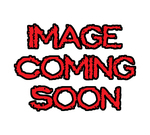 Brief Description
Sample Photo 6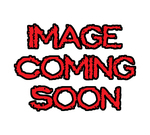 Brief Description
Copyright Notice
Images are Copyrighted to Midnight Moon Designs and may not be downloaded, distributed, reproduced, altered, copied, or in any way distorted for monetary gain. If you want to download them for PERSONAL USE ONLY (non-commercial) - please, feel free (to donate - I work hard on these images, and while it is flattering that you want them, it doesn't put bread on the table. Even $1.00 would help ensure I can continue to make such artwork. You may donate to me on paypal - melikia@gmail.com - thanks for helping out a struggling artist!

)