MoonDancer
MoonDancer for Yamato/Isop A3 Idol Dress
MoonDancer for Yamato/Isop's A3 Idol outfit.
No Textures for the cap are included.
Model is wearing Little Fox's Evelyn Hair with my own texture (hopefully available soon). Her skin is Leanansidhe by Cin-. Eyes are by Anain, part of their Elwing character set. In the set-up images, the skin is Fhina by 3-DArena.
Aiko 3, Idol Outfit, Evelyn Hair, Hair Textures, and Skin(s) not included.
Please read information enclosed in the file.
Sample images below. Click any of them to take you to the download page.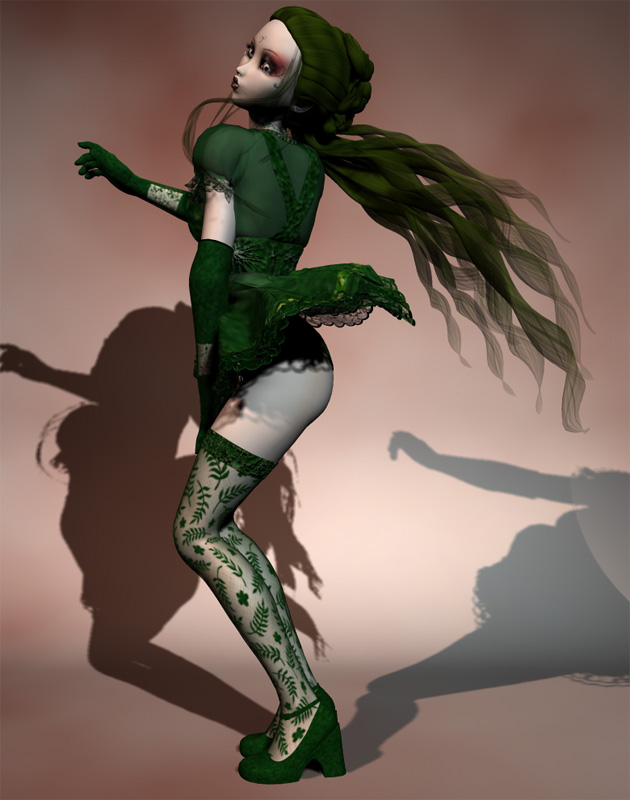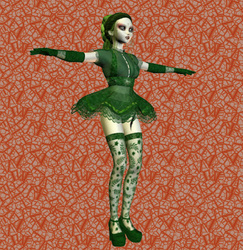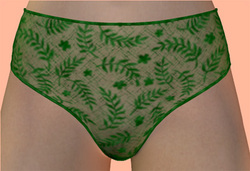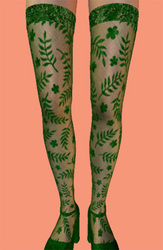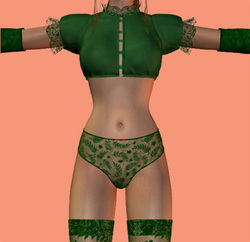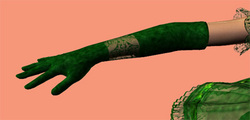 Copyright Notice